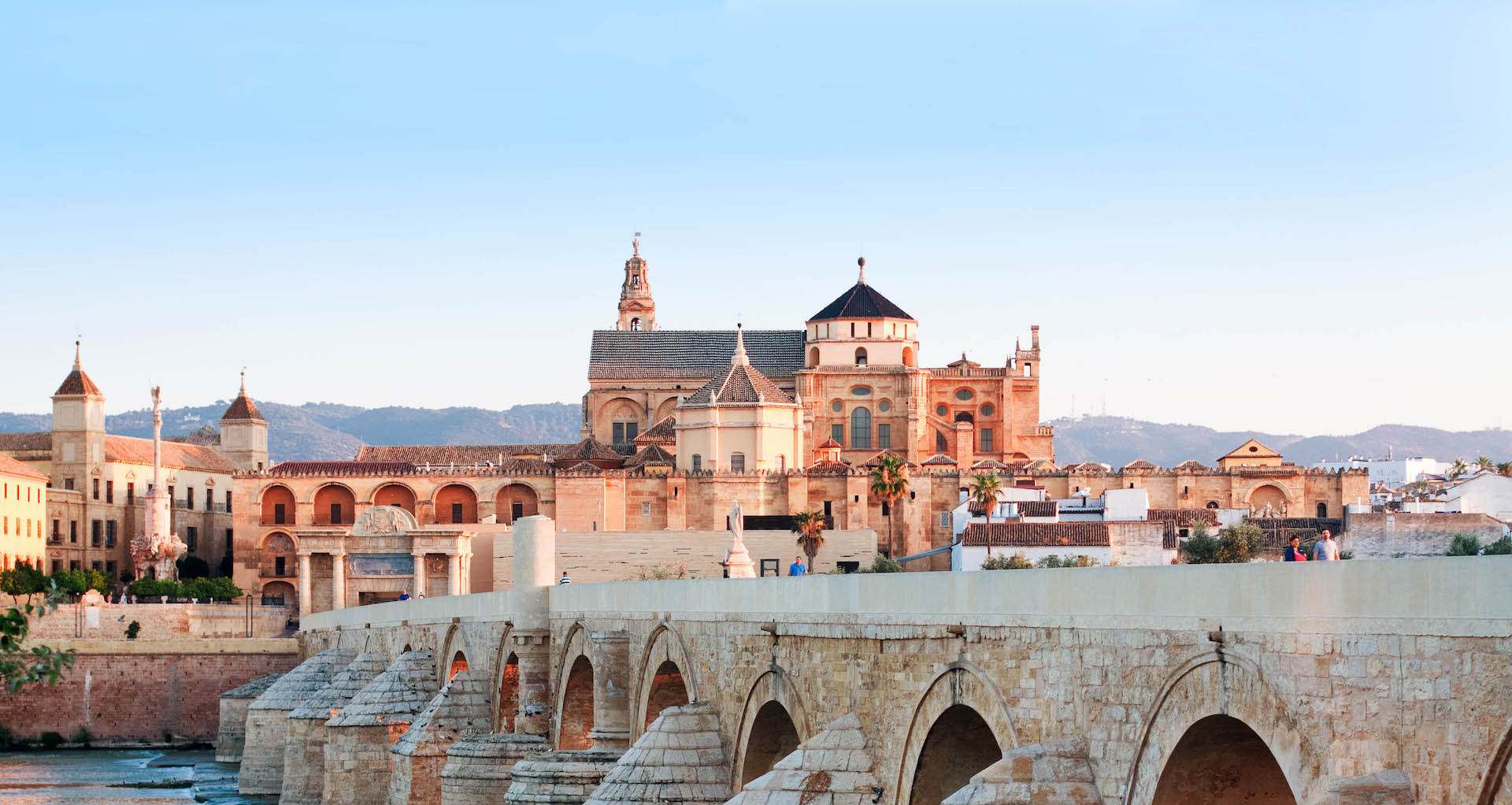 02 Jun

Any day can be a good day

Good night, everybody!

I'm writing to you today.

First of all, congratulations to all the Assumptionists! We hope you had a good day and that you continue to enjoy what remains of it.

Thanks to them, in part, today is a holiday. So this is good news.

We improved this: today is Thursday, so a large part of the population has taken tomorrow off to make a good bridge.

And even better: today is the middle of the month, the change of fortnight, the last one in August, so this means that many people start their holidays today.

So today is a great day!

Today starts the last operation of the summer, which together with the "bridge", makes that there are or will be about 155,000 road trips, according to today's article of the Day of Cordoba.

So, even knowing the desire to reach the chosen destination, a lot of caution in the car and on the road, since the aim is to enjoy these days, regardless of the time of arrival, that's why they are holidays and for that there are no schedules imposed by anyone!

Summer is coming to an end, a pity… But we should not regret it anymore because there are almost 30 days left of the official summer.

So keep on taking night walks, drinking ice creams and slushies at all hours, going to the swimming pool or the beach, sunbathing… yes!

Always smile and remember that any day can be good.