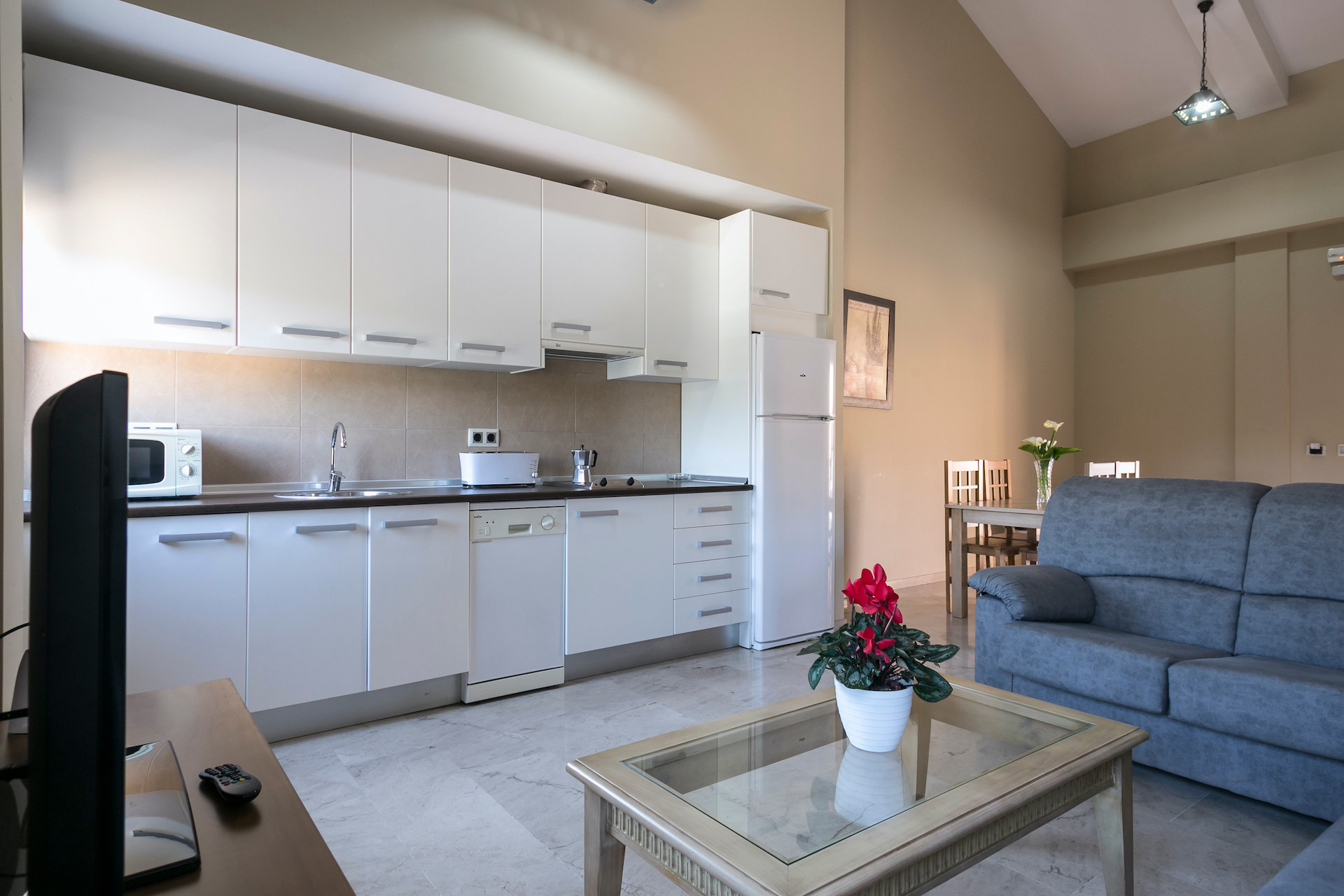 01 Aug

Beginning of August

Good evening!

Today begins August and with it we are going to start moving our blog, because what better way to do it.

As it could not be less, today's entry is dedicated to this day, August 1, which begins this month always marked in the calendar as the summer month par excellence, of the holidays, of the heat … Of everything related to the idea of this season.

The truth is that both June and July have passed in the blink of an eye, and I am sure that August is not going to be any less, since a large part of Spain is in off-vacation mode, and that is going to cause time to pass like lightning.

Today many people are packing their bags, either on a trip or directly at their destinations, with all the desire and strength to spend the best days of the year.

Many others, this day has been horrible because of the return from that wonderful place where they have forgotten a little bit of everything, and fortunately the return to work, which today has to be expressed in this way because it is a reality that can be felt every second.

Anyway, there is still at least a month and a half left, almost two in many areas (for example here in Cordoba that until October is hot) to enjoy the beach, swimming pool, countryside, meetings of friends, visits to family, refreshments in terraces and night walks with a warm breeze, that we graciously let in through our open window while we sleep.